Get to know us

Georg Baselitz's exhibition at Fondation Beyeler, 2018, Riehen © Georg Baselitz
IACCCA, short for International Association of Corporate Collections of Contemporary Art, is a non-profit organisation made up of over 50 corporate collections from across the globe. Together with our members, we reflect on the specific challenges and responsibilities of managing corporate art collections in the world of today and prepare for that of tomorrow.
Purpose & mission
IACCCA is a unique international network of curators who represent the best corporate collections of contemporary art around the globe. Together, we set management and organisation standards for corporate collections by establishing guidelines for professional practice and targets for collections. Our mission is to acknowledge the importance of companies' commitment to art and increase awareness of the artistic and patrimonial value of each member's collection. By engaging stakeholders in an educational dialogue, we seek to enhance the importance of contemporary art in both our corporations and in broader society.
In practice
To put our vision into practice, IACCCA organises several events annually. Ranging from collection visits to workshops or webinars, our events enable members to meet and share their expertise. IACCCA members also take part in task groups designed to undertake advanced research on specific subjects and challenges. Dedication to the development of best practices makes IACCCA a leading global think tank for corporate collections.
Board members
Our Board is currently composed of the following eight IACCCA members, who serve on a voluntary basis: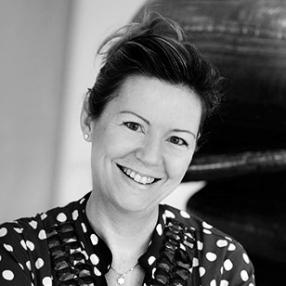 Chair
Delphine Munro
European Investment Bank
Luxembourg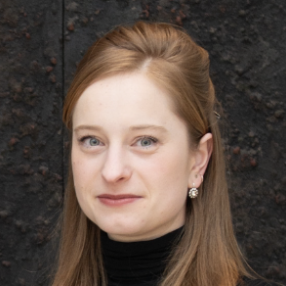 Secretary
Anne Bambynek
National Bank of Belgium
Belgium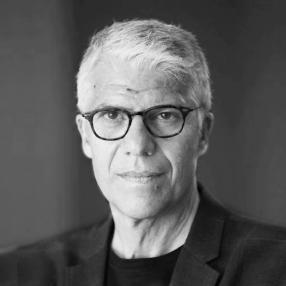 Treasurer
Paul di Felice
Arendt
Luxembourg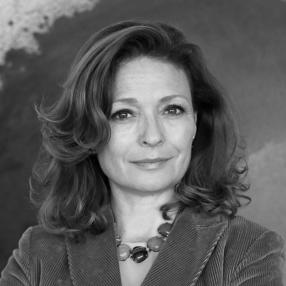 Loa Haagen Pictet
Pictet Group
Switzerland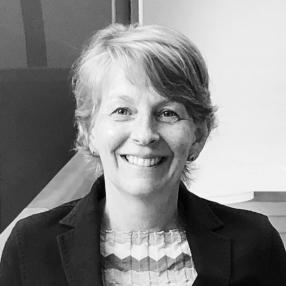 Responsible for Legal matters
Claudia Schicktanz
Deutsche Bank
Germany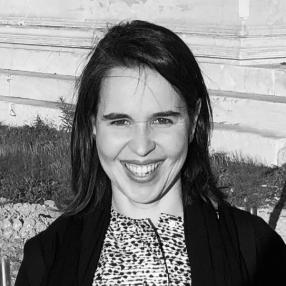 Responsible for Task Groups
Maria Aguilera Aranaz
Bergé & Cia
Spain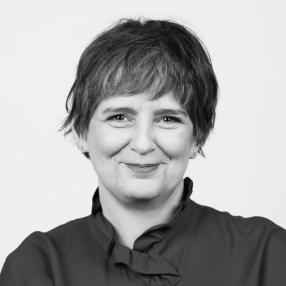 Responsible for Task Groups
Heike Maier
EVN
Austria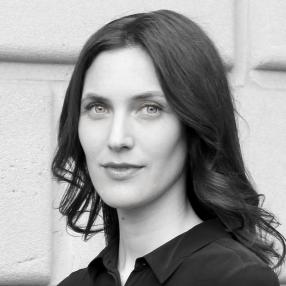 Barbara Staubli
Julius Baer
Switzerland
History
The idea to establish IACCCA arose from a series of informal roundtables held between curators of corporate art collections in the early 2000s. Our founder Jacqueline d'Amécourt, then Curator of the Lhoist Collection in Belgium, realised from these encounters that while the different corporate collections had a lot in common, they barely knew each other. This realisation fuelled her desire to create an association that could bring together the expertise of corporate art collections. Accordingly, in 2007 the International Association of Corporate Collections of Contemporary Art, or IACCCA, was formally launched.